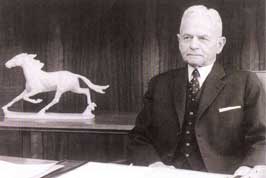 Hinrich Weyhausen founds the company and initially produces agricultural equipment. This starts at the existing Delmenhorst location. This starts at the existing Delmenhorst location.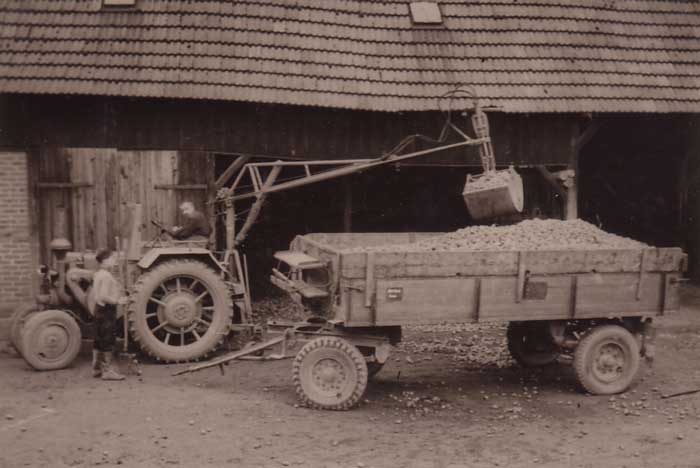 The first patent for an ATLAS attachment crane is granted.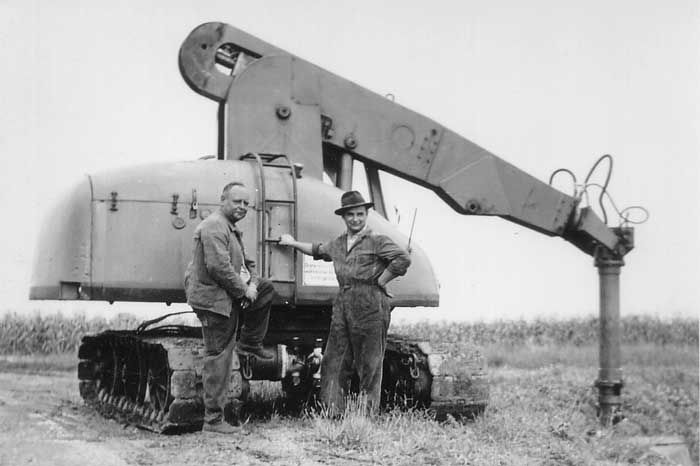 First fully hydraulic excavator
The success story for ATLAS and the industry begins with the first fully hydraulically operated ATLAS excavator.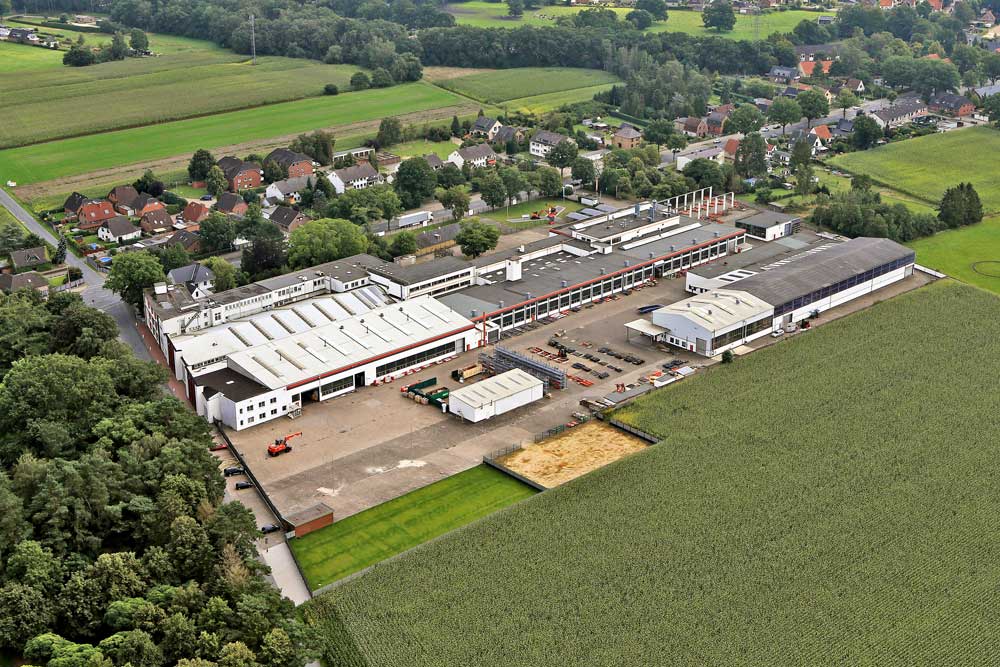 Expansion of ATLAS Delmenhorst almost to its current level.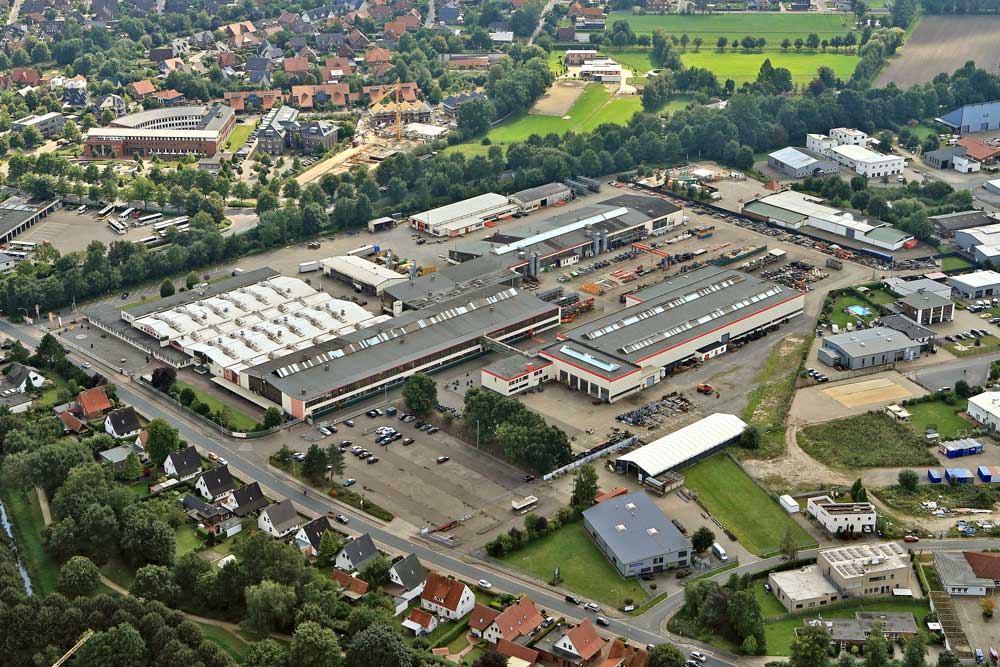 ATLAS Vechta goes into operation on September 18, 1956.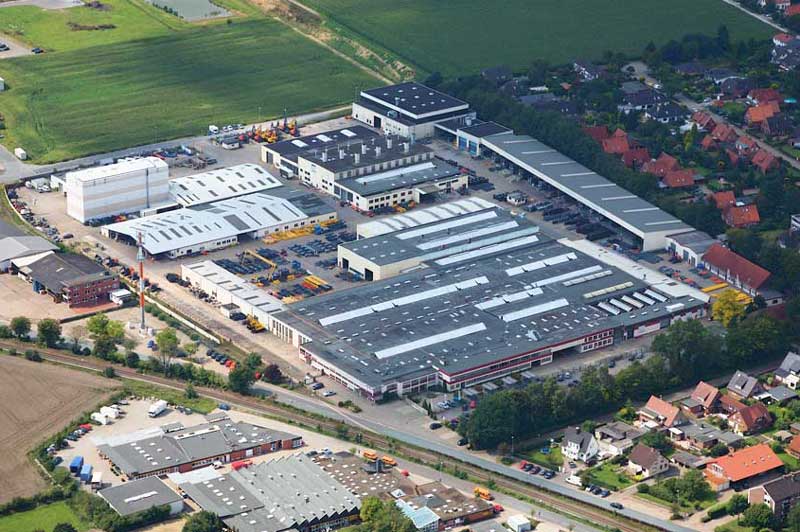 Commissioning of ATLAS Ganderkesee on June 20, 1960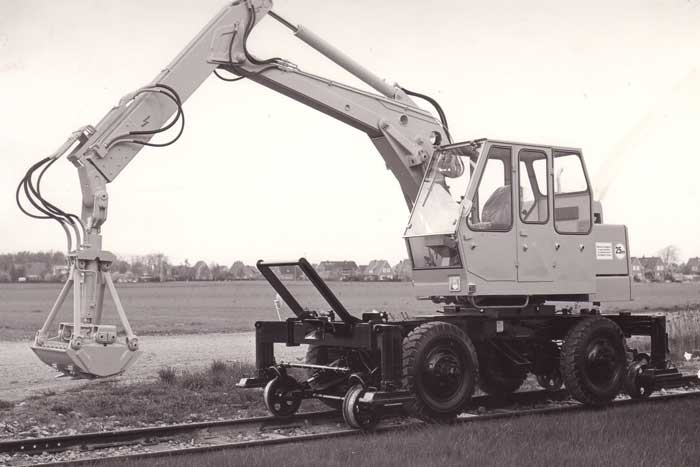 The world's first ATLAS road-rail excavator lays the foundation for a leading position in this market.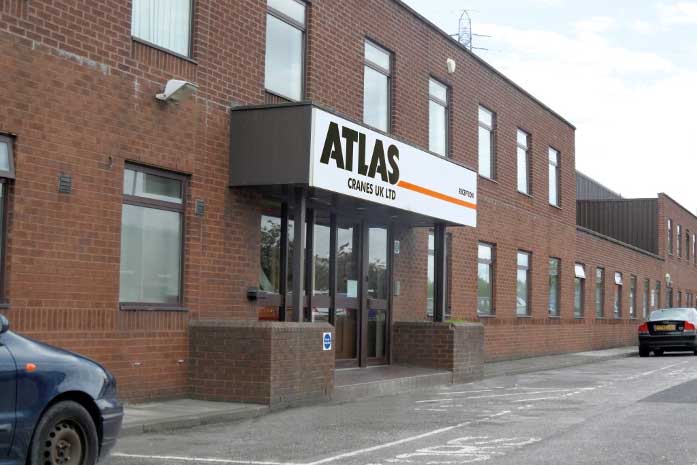 ATLAS Cranes production site goes into operation in Bradford, England.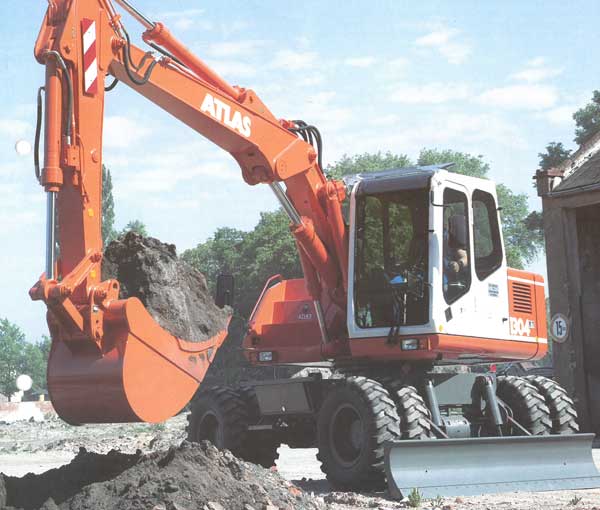 ATLAS mobile excavator 1304
The ATLAS mobile excavator 1304 comes onto the market. It is the best-selling ATLAS excavator model to date.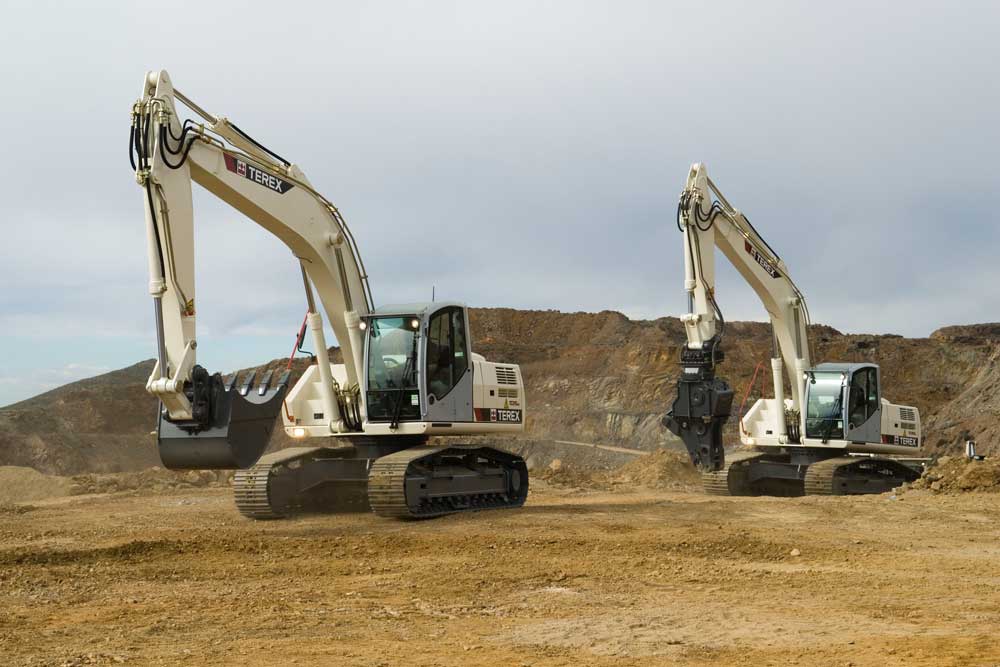 ATLAS is taken over by the American Terex group.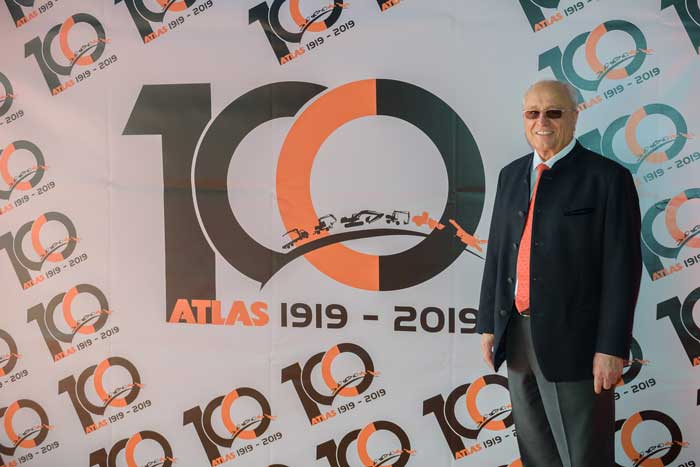 The entrepreneur Fil Filipov acquires ATLAS and re-establishes the company as an independent company under the brand name "ATLAS Maschinen GmbH".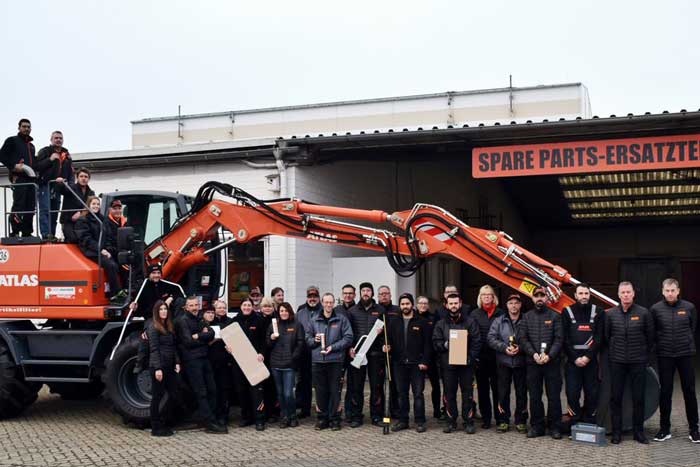 ATLAS Spare Parts GmbH is founded to increase efficiency in parts supply.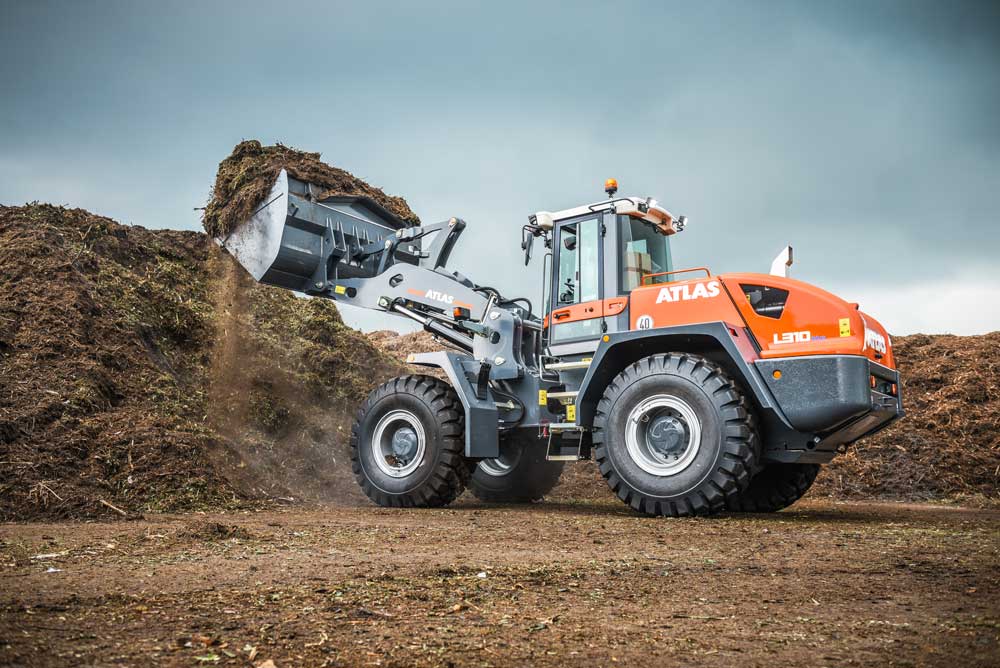 ATLAS high performance wheel loader
The construction of large ATLAS high-performance wheel loaders starts in Ganderkesee.
ATLAS expands its delivery program to include tunnel excavators and delivers the first of them.
Brahim Stitou is appointed managing director of ATLAS Maschinen GmbH with sole power of representation.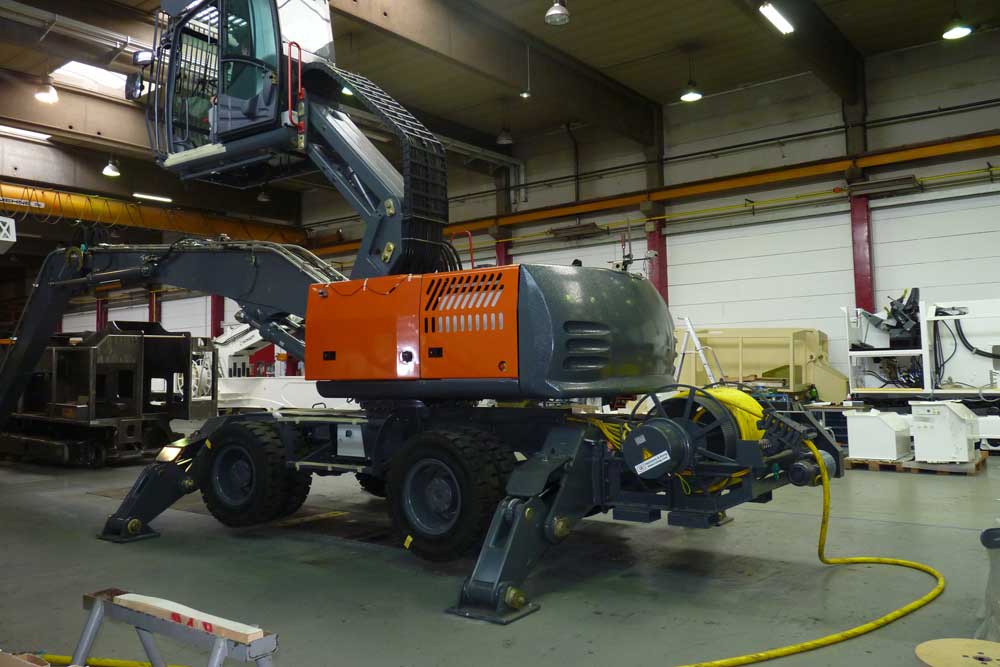 The first of many electric excavators to follow later is delivered.
At the newly founded ATLAS Group Services GmbH, all training courses are now concentrated; they take place in our own training center.
ATLAS Maschinen GmbH is renamed ATLAS GmbH.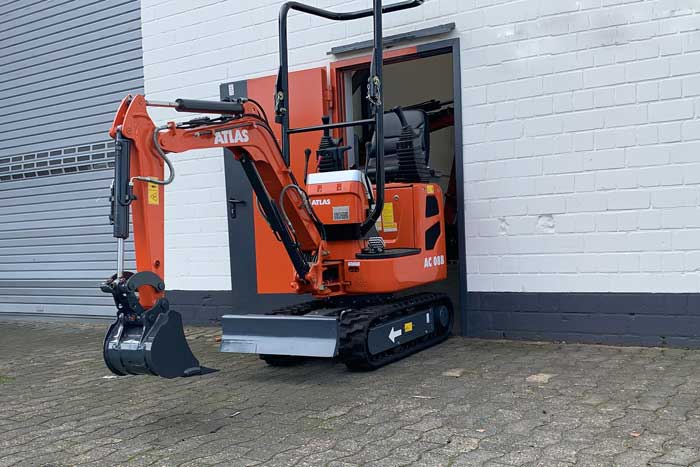 ATLAS is expanding its product portfolio to include the sale of ATLAS mini and midi excavators.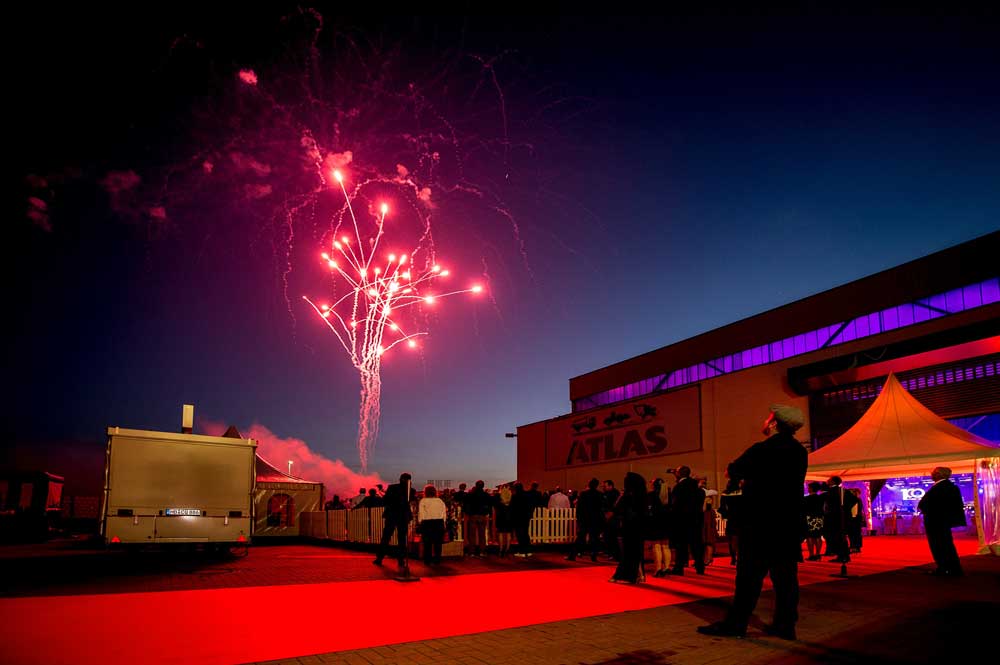 The 100th anniversary is celebrated with a gala evening and an open day.
ATLAS GmbH has a worldwide network of dealers and service stations that is continuously being expanded. In Germany alone there are 35 ATLAS dealers with 120 service stations, and in Europe there are currently another 120 service stations.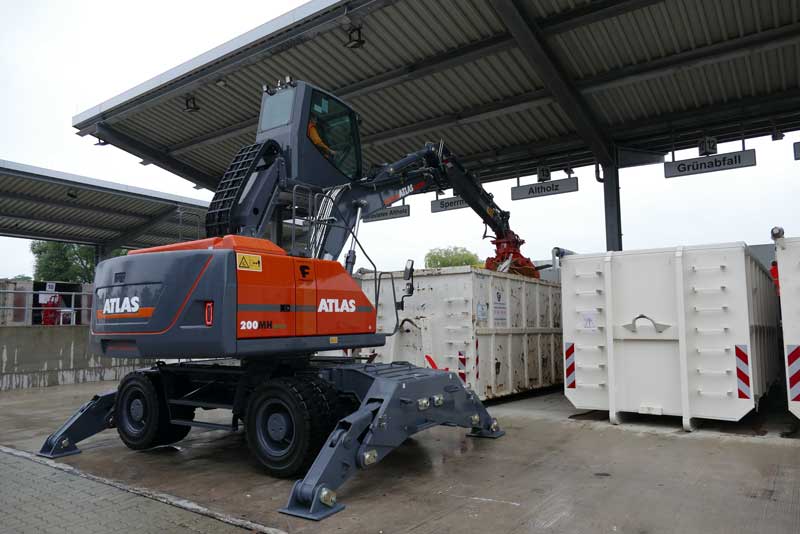 ATLAS introduces the first battery-powered excavator. The 200 MH accu works for the Hamburg city cleaning service in recycling.
ATLAS machines are now equipped with Stage V exhaust gas aftertreatment.
ATLAS manufactures driver's cabs itself.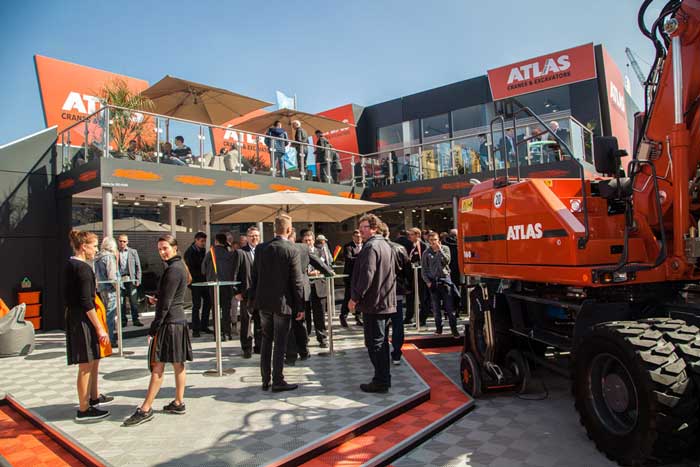 We are also looking ahead this year.
ATLAS plans to upgrade the two-way excavator 1604 to a new technical level.