Quality at the highest level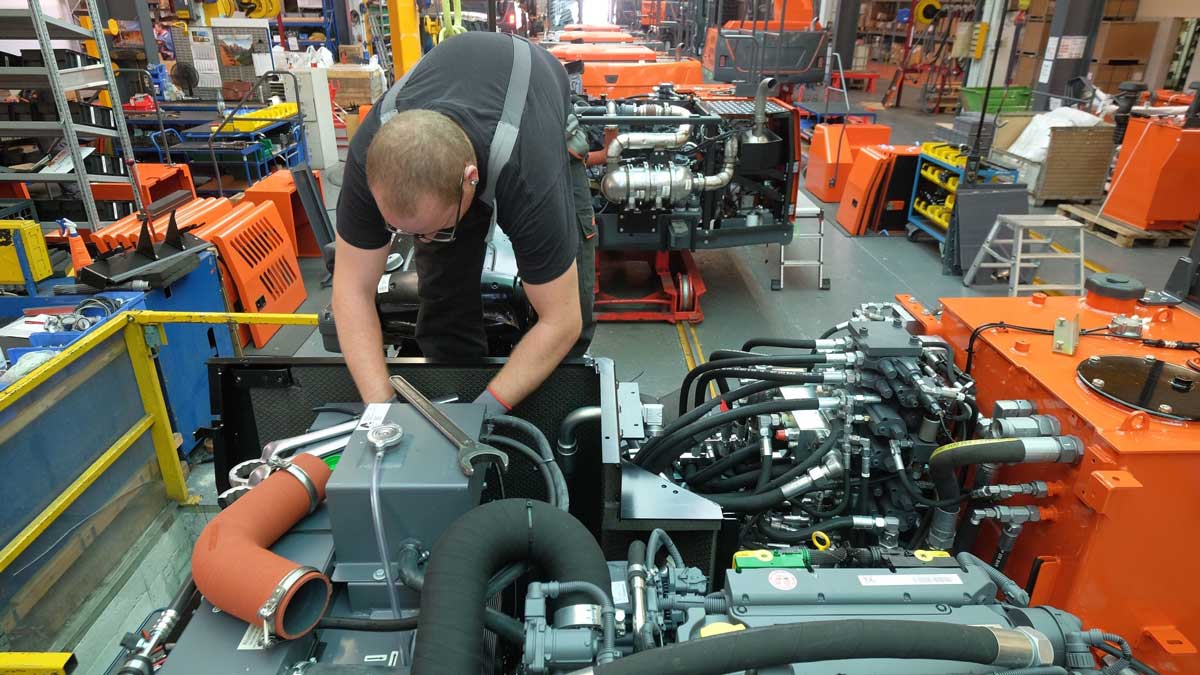 ATLAS quality
For ATLAS, quality means developing, designing and building excavators, loading cranes and equipment at the highest professional level. And in such good quality that the economic efficiency in use and resale is top notch.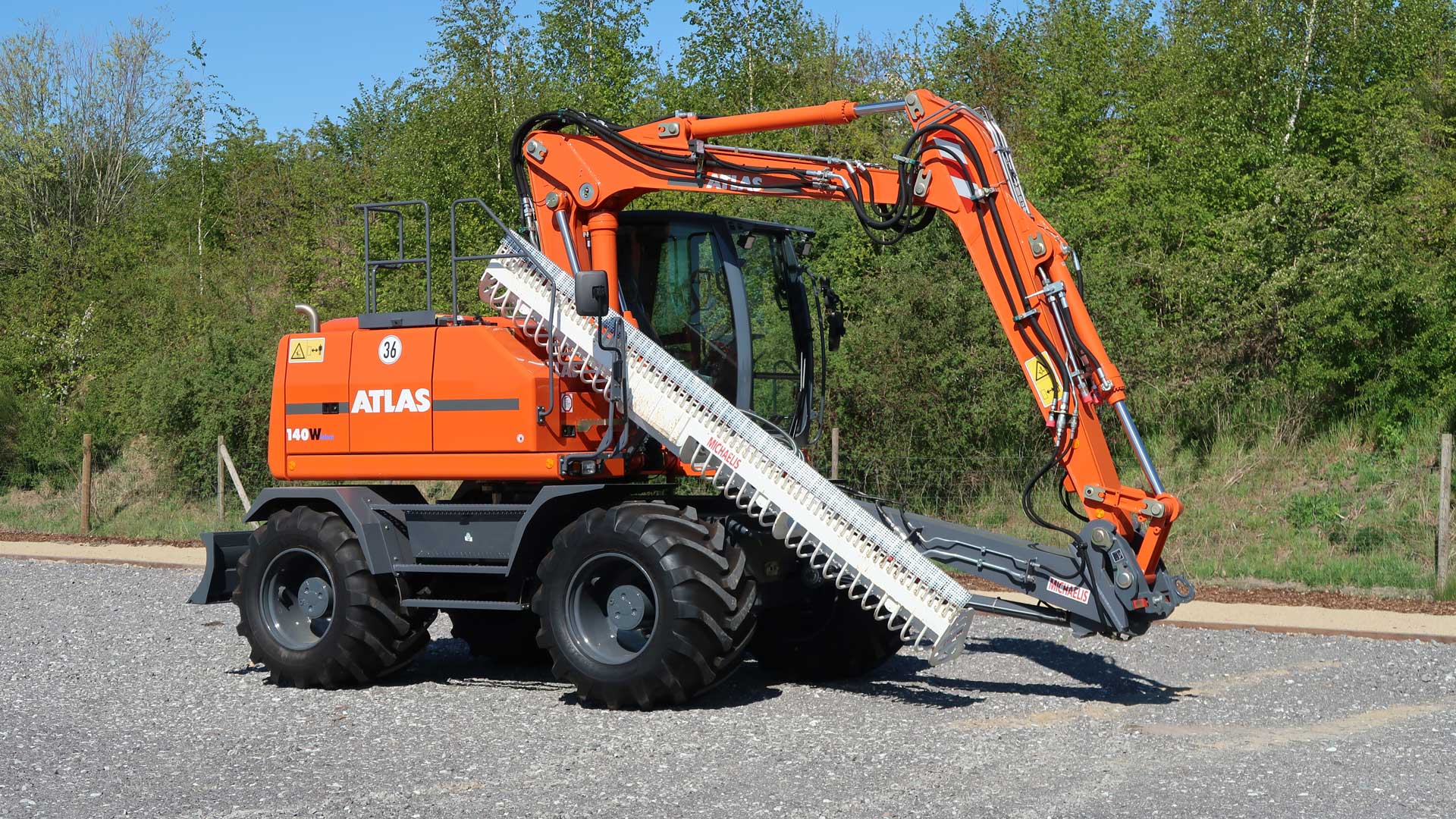 Custom-made products
This also applies to custom-made products, for which we have extensive experience and great skill. A great product is made up of first-class parts. We have over 100 years of experience, absolute practical orientation, the best steel, the most powerful hydraulics, the latest electronics, always new ideas, reliable engineering, faultless production, precise manufacturing and fast service.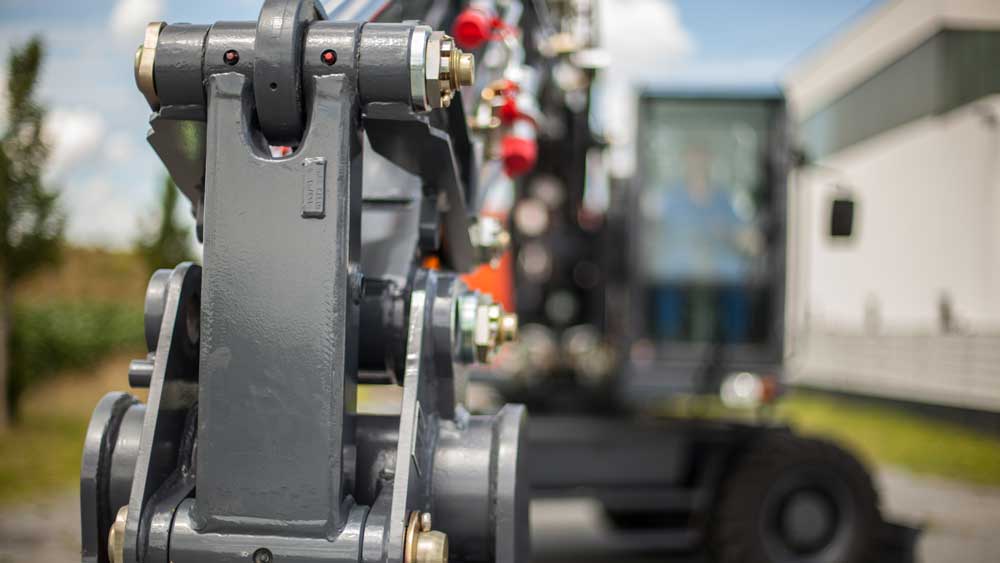 Routine
Our processes are constantly checked and, where necessary, improved. Always, every day. That makes ATLAS machines very good excavators, loading cranes and devices that really deserve the quality mark "Made in Germany". That is ATLAS quality.
Herstellung und Vertrieb von Bagger- und Radlader-Baumaschinen
Herstellung und Vertrieb von Ladekrane
Herstellung von Bagger-, Tunnelbagger-Baumaschinen, Ladekrane sowie deren Stahlbau, Zylinder und Anbauwerkzeuge
Granantieabwicklung, Kundendienst, Trainingsorganisation und Produktverbesserung Krane
Manufacturing and distribution of excavators and wheel loaders
Manufacture and distribution of loader cranes
Manufacture of excavating-, tunnel-construction machinery, loader cranes and their steel construction, cylinder and tools
Warranty, customer, training and product improvement loader cranes
Production et vente de pelles, de chargeuses et de machines de travaux publics
Production et vente de grues de chargement
Fabrication de pelles mécaniques, d'excavateurs souterrains, de grues de chargement et de leur charpente en acier, de leurs cylindres et de leurs outils portés
Recours à la garantie, service après-vente, organisation des formations et amélioration des produits
Производство и продажа экскаваторов, колёсных погрузчиков и строительнь1х машин
Производство и продажа грузоподъёмных кранов
Производство экскаваторов, туннельных экскаваторов, кранов-погрузчиков а также стальных конструкций, цилиндров и навесного оборудования для них
Обработка гарантий, обслуживание клиентов, организация обучения и улучшение продукта