We supply you quickly and worldwide
Anyone in Europe who orders a part at 5 p.m. will have it where it is needed the next morning at 9 a.m. In order to be able to help you so quickly, ATLAS has founded Spare Parts GmbH, a company that works exclusively for your spare parts supply. This is also able to supply parts for ATLAS excavators that are 20 years old.
Delivery within 3 working days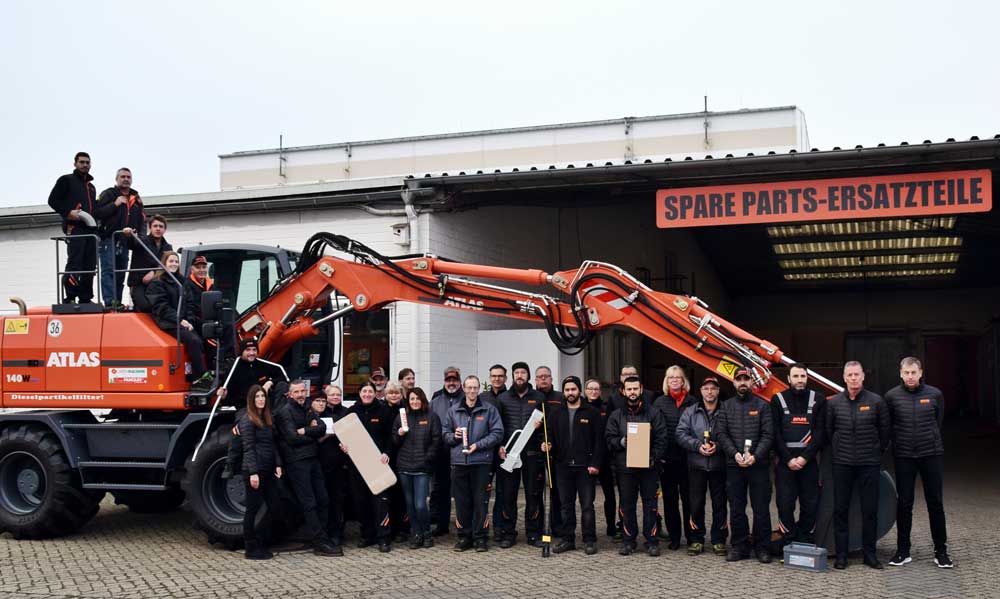 The women and men are professionals in the supply of spare parts. They know the ways to be quick or to achieve extraordinary things.